19 Nov

Marcello Baldari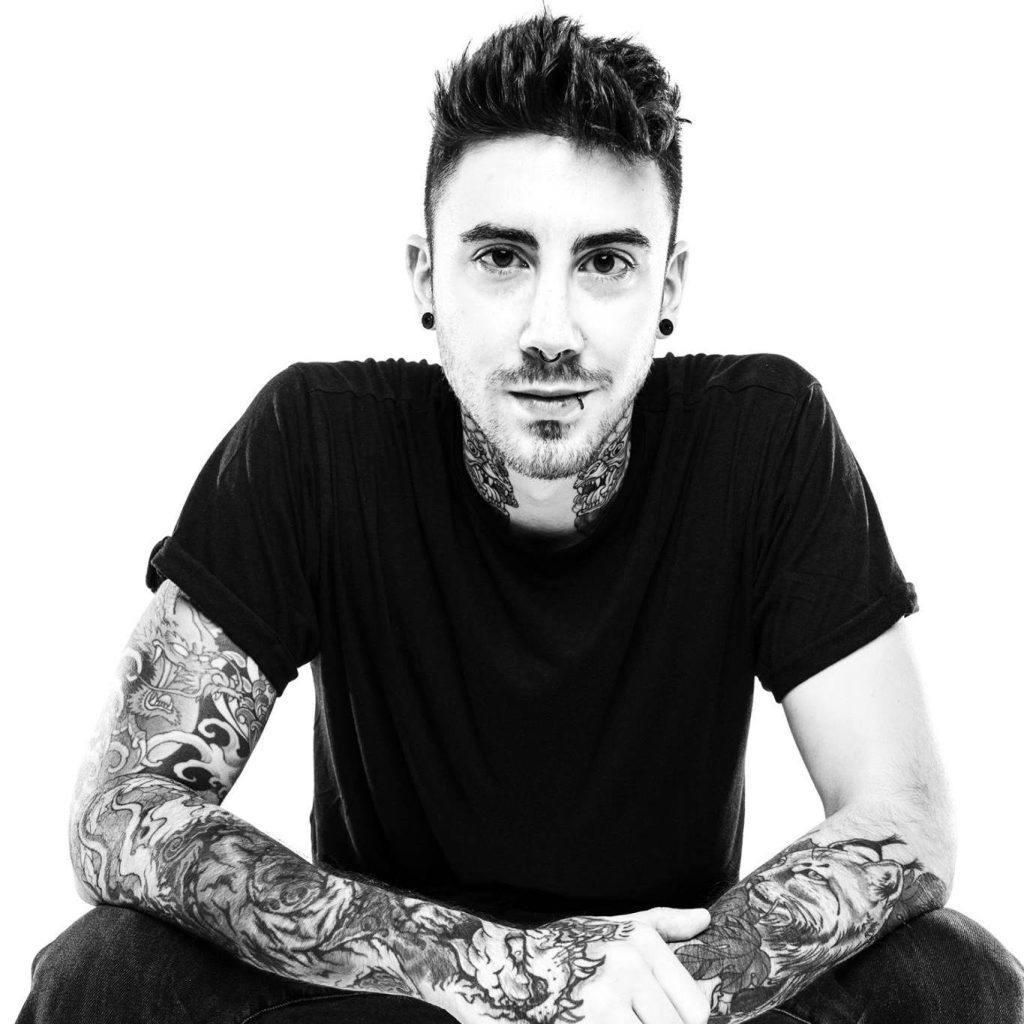 MARCELLO BALDARI
Marcello Baldari(b.1987) is an Italian 3D Character Artist from Turin, Italy. His work is all about real, unreal, and dynamic. Blending love for concept art and digital sculpting, he has managed to craft a distinct style called "Polysketch".
His genesis NFT "Ink Warrior" was the first piece sculpted with this technique, whose main feature is the strong dynamism and the sensation of movement that is felt when observing the works.
The subjects, inspired by the imagination of the gaming world or graphic novels, are instinctively represented as gestures. The gesture is a quick execution drawing that aims to immortalize a moving subject with the eyes.